Decomposing / Recomposing
Duration: +/- 60 minutes
Format: 1920x1080px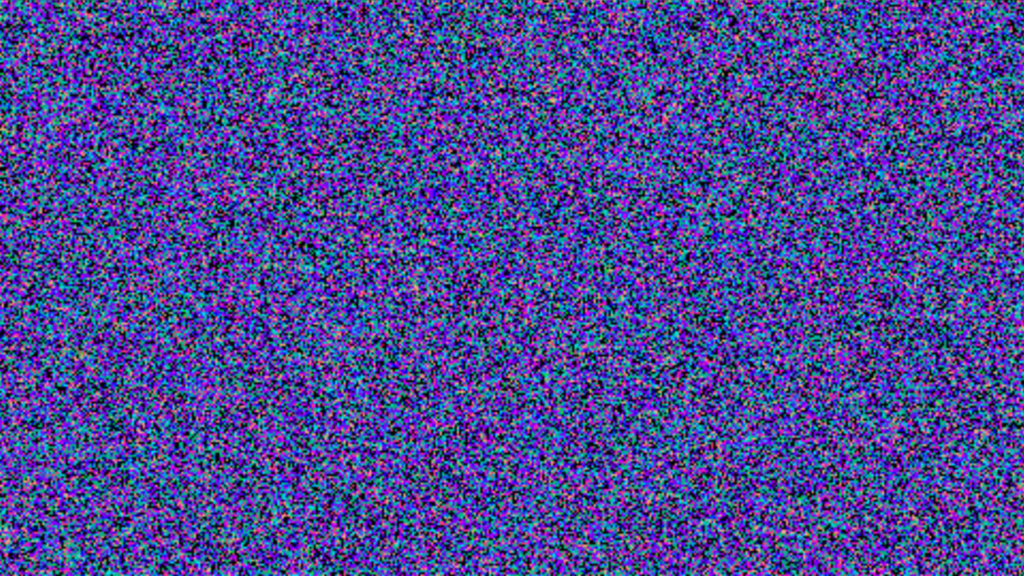 The video artist Damien Lemaître generates in real time sensory environments during electronic music performance by Nicolas Verheyden.
This performance is articulated around the creation of other realities, encounters and connections that become possible during the interaction between sounds and moving images.
Decomposing / Recomposing is a research on the materiality of these effects and on the way it relates to the space and the audience.
In the two worlds coming together, the theme of nature and its organic side is transformed back and forth between digital manipulation (pixelation, jerky rhythm, generative forms, algorithmic effects, recycling material) and figurative content.
Trailer of the performance at BUDA BXL, Brussels (14.04.2022)